Presto: Life-Sized Flavor
Presto is a manufacturer of cooking appliances, with a popular line of home deep fryers in a wide selection of sizes. For this campaign, I wanted to show viewers that whether they're living at a large estate or a 1-room apartment, Presto has a fryer that will fit their needs.​​​​​​​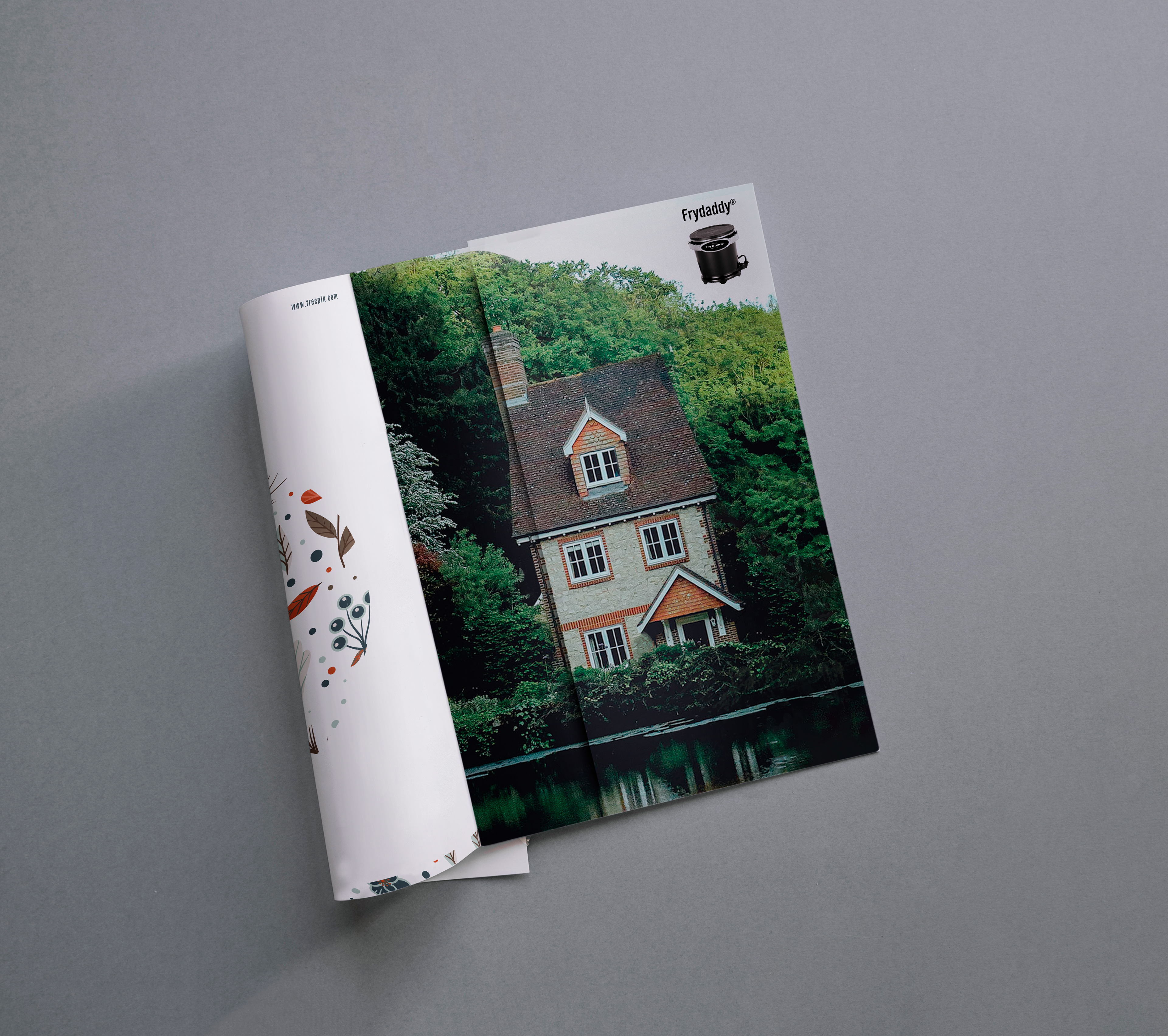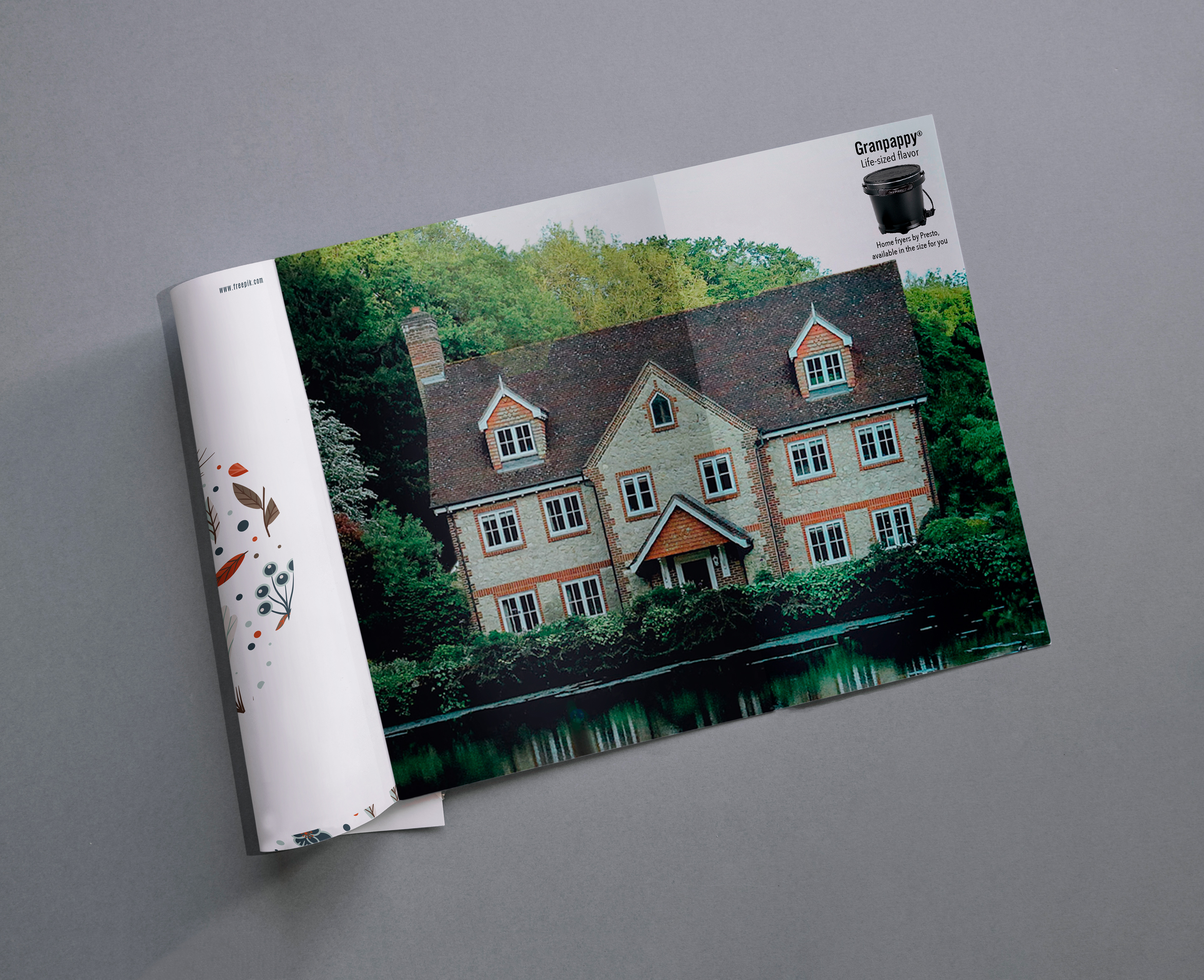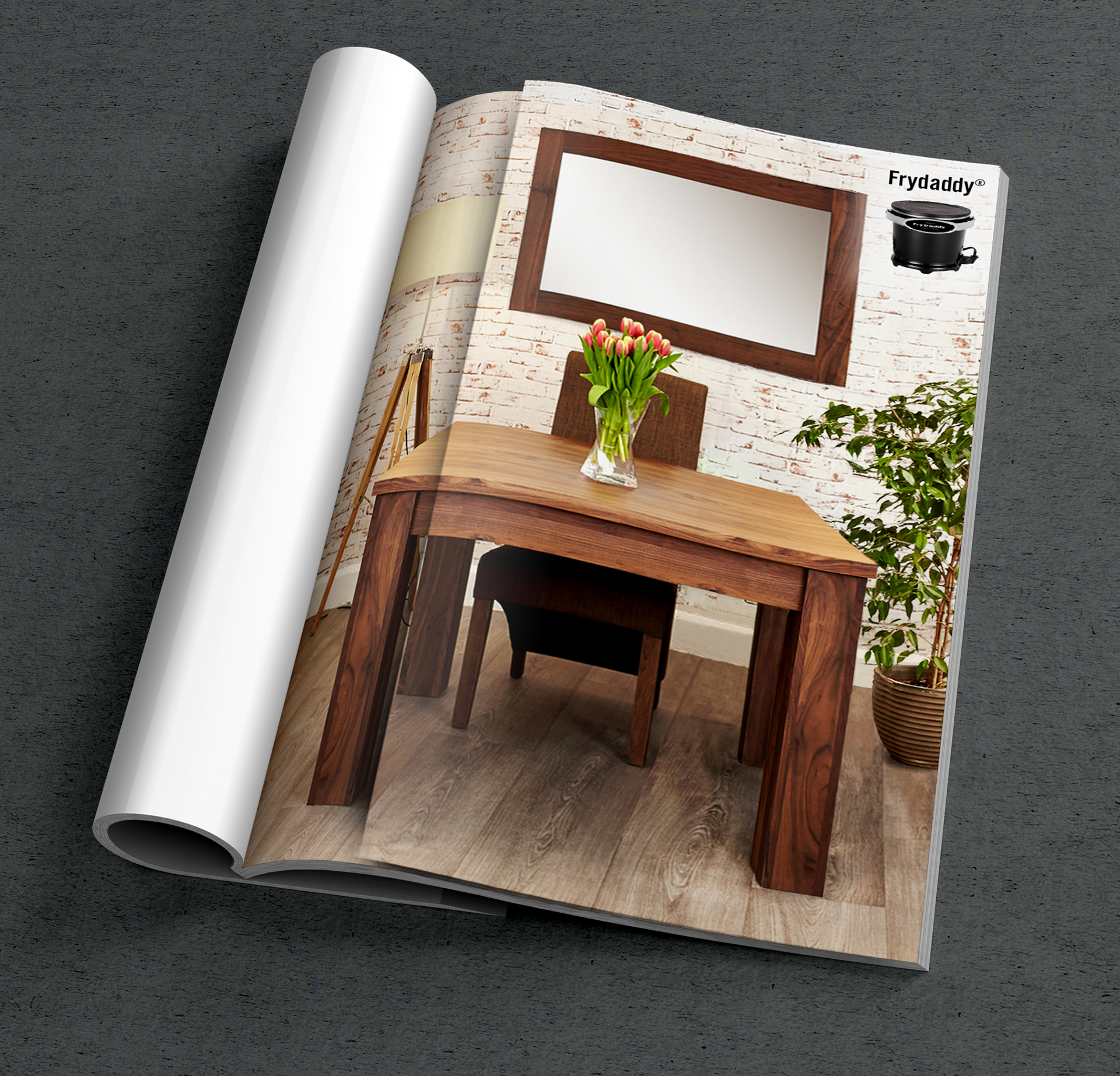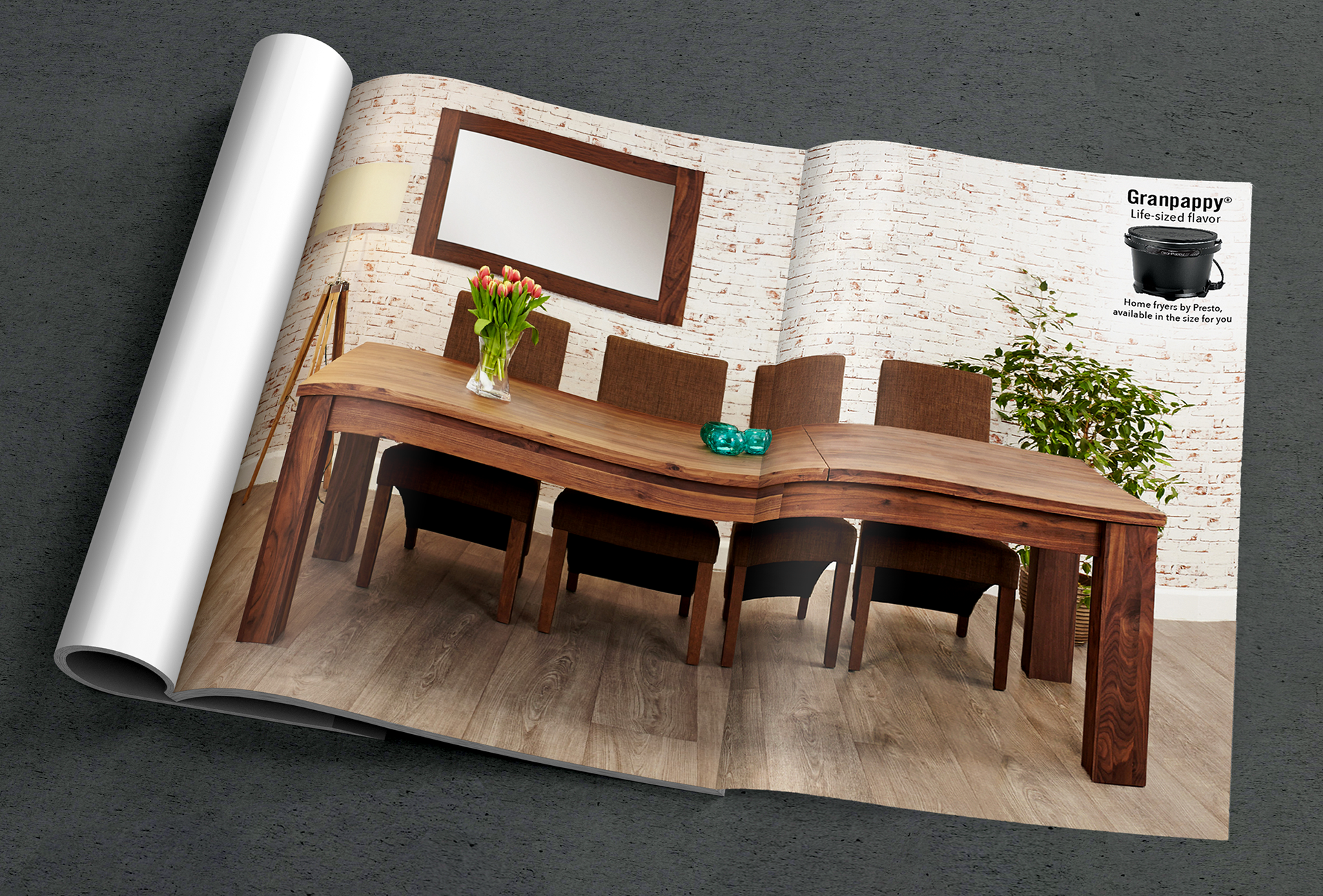 Here is what a social media post would look like for this campaign.